Travis / Misty Meadows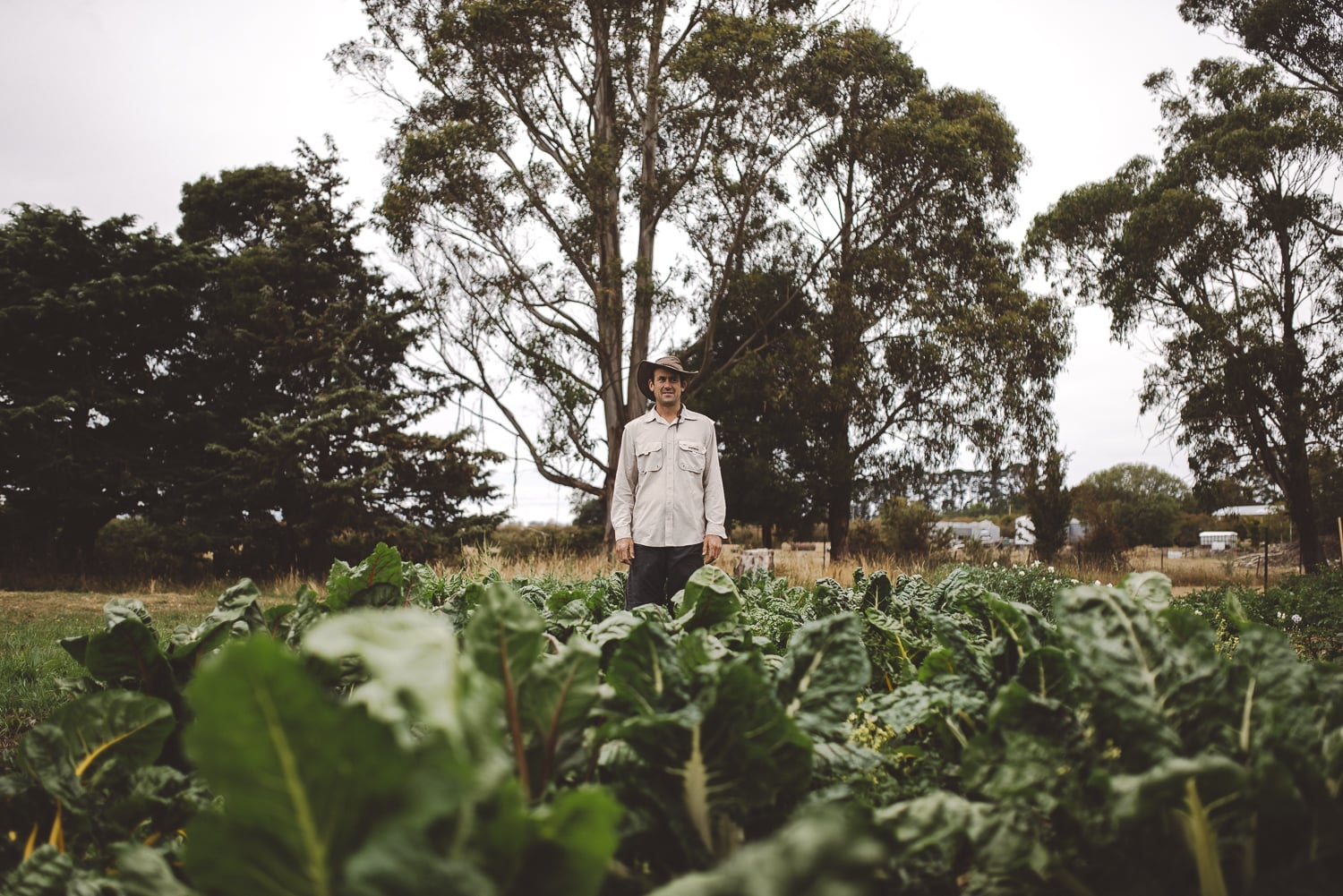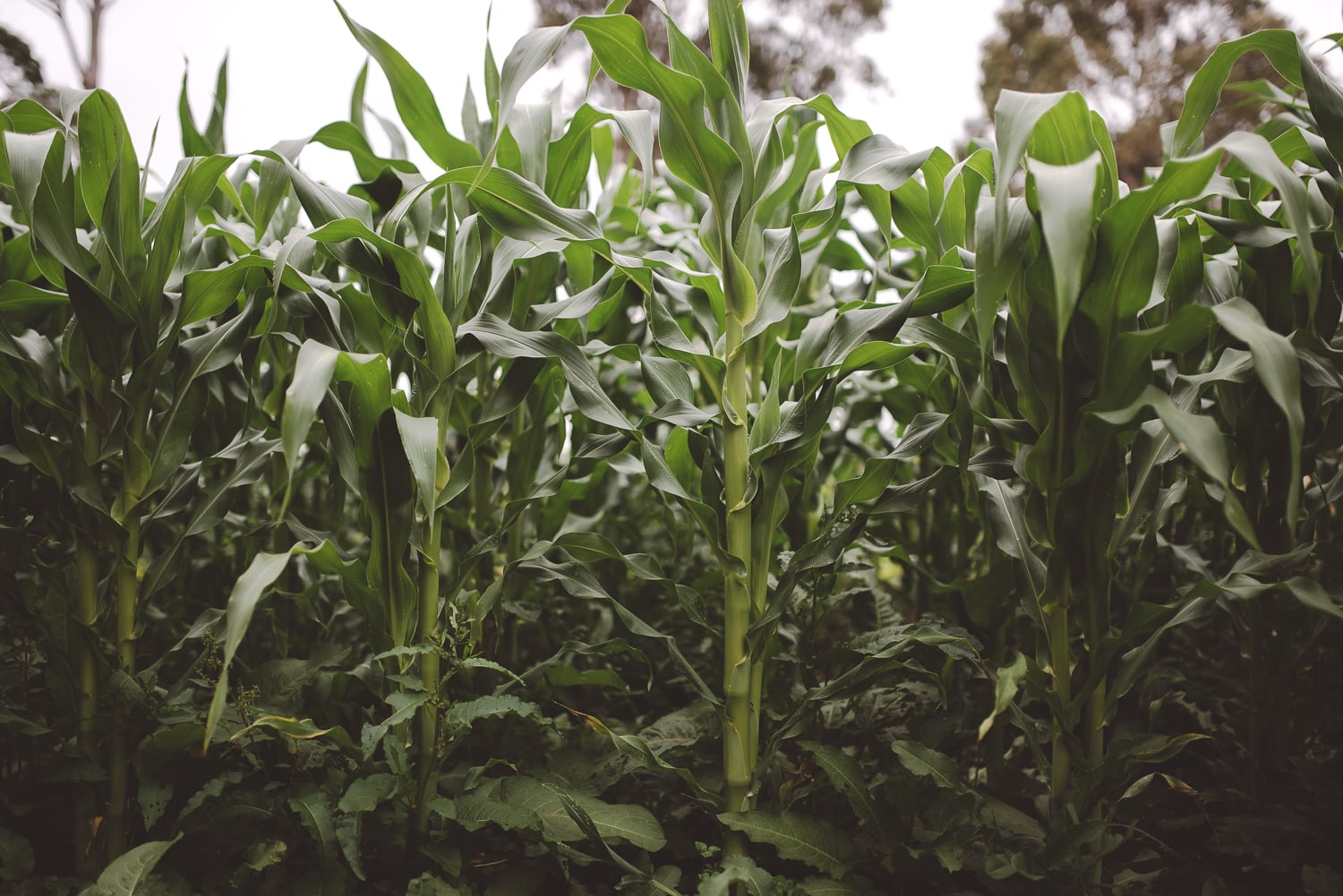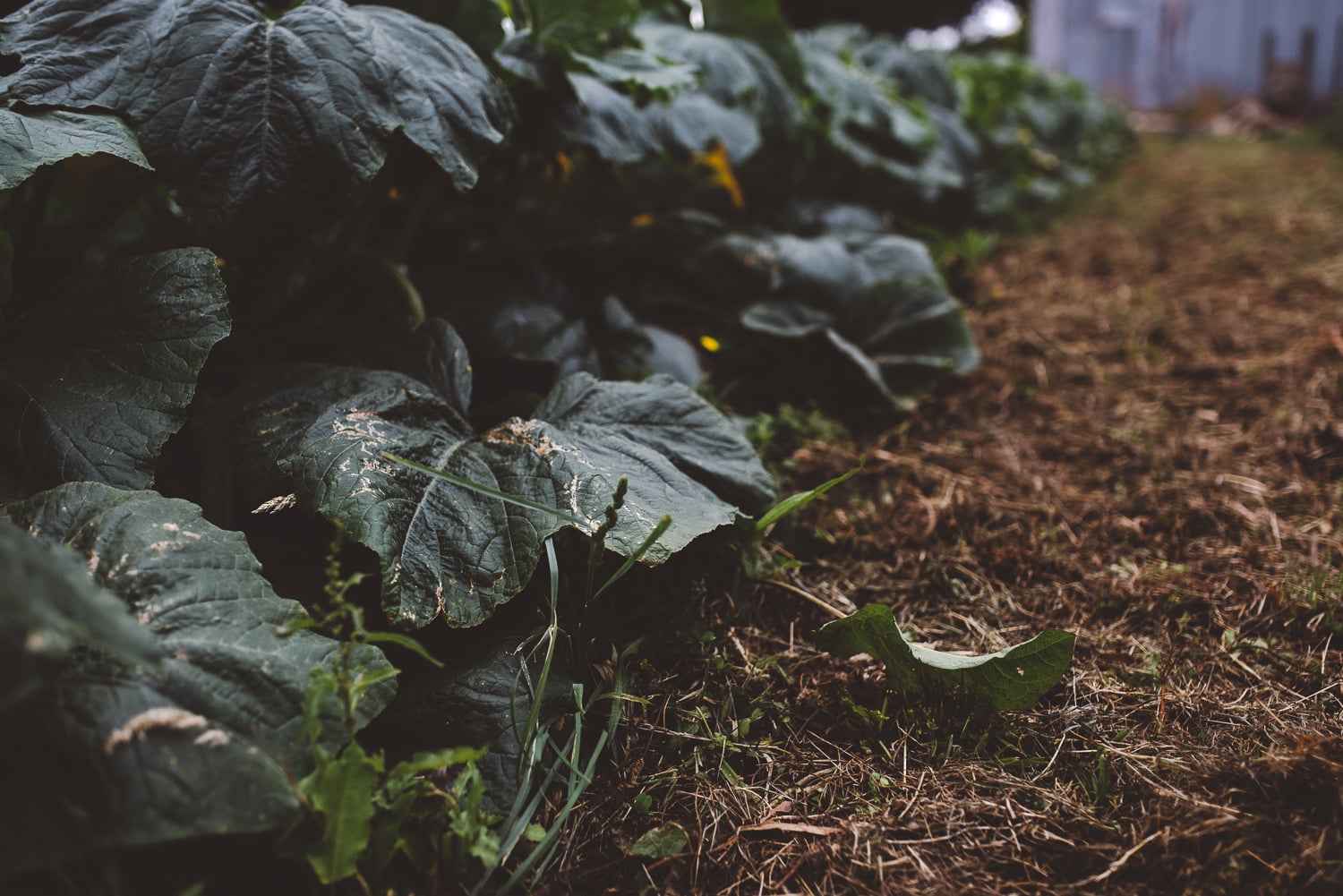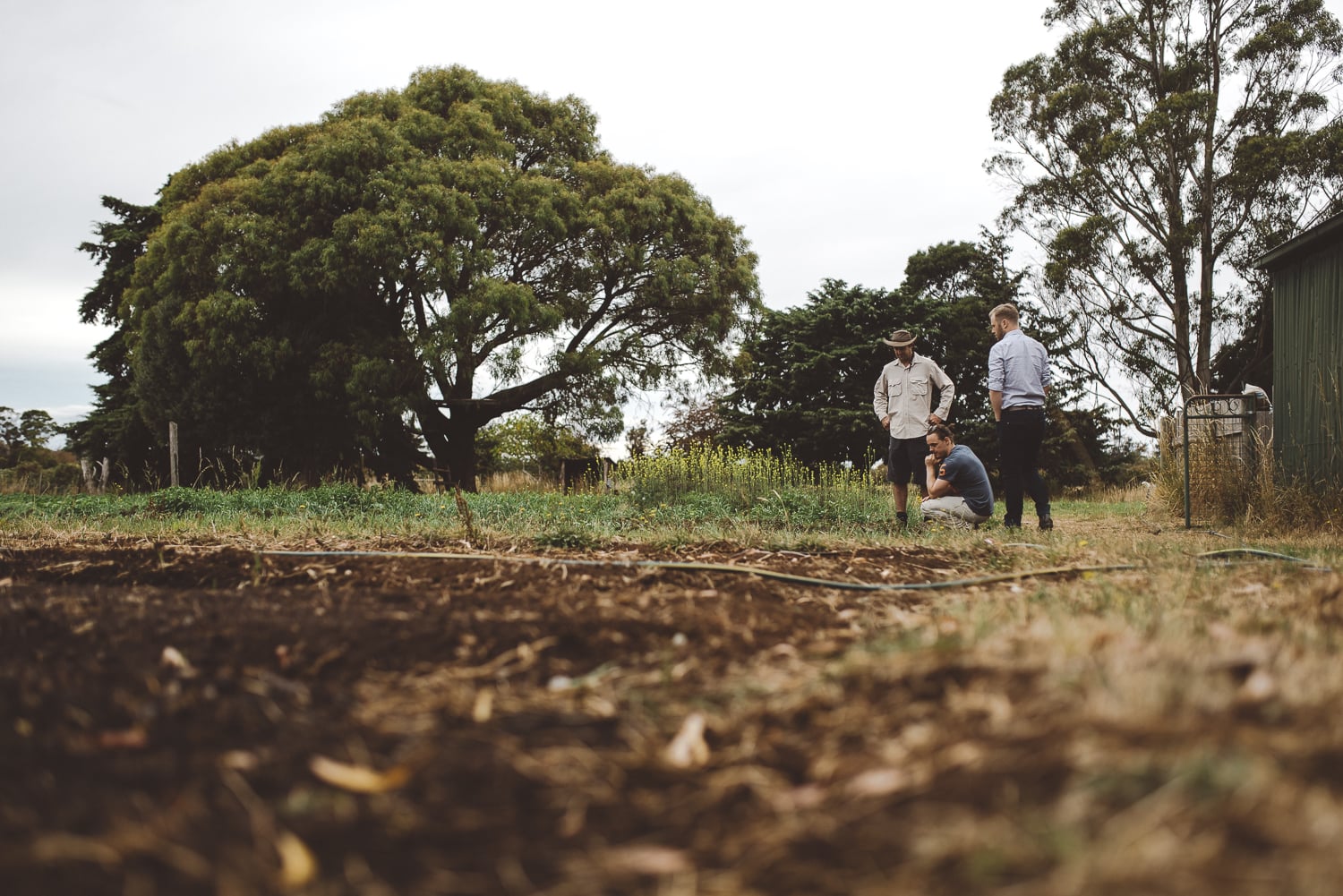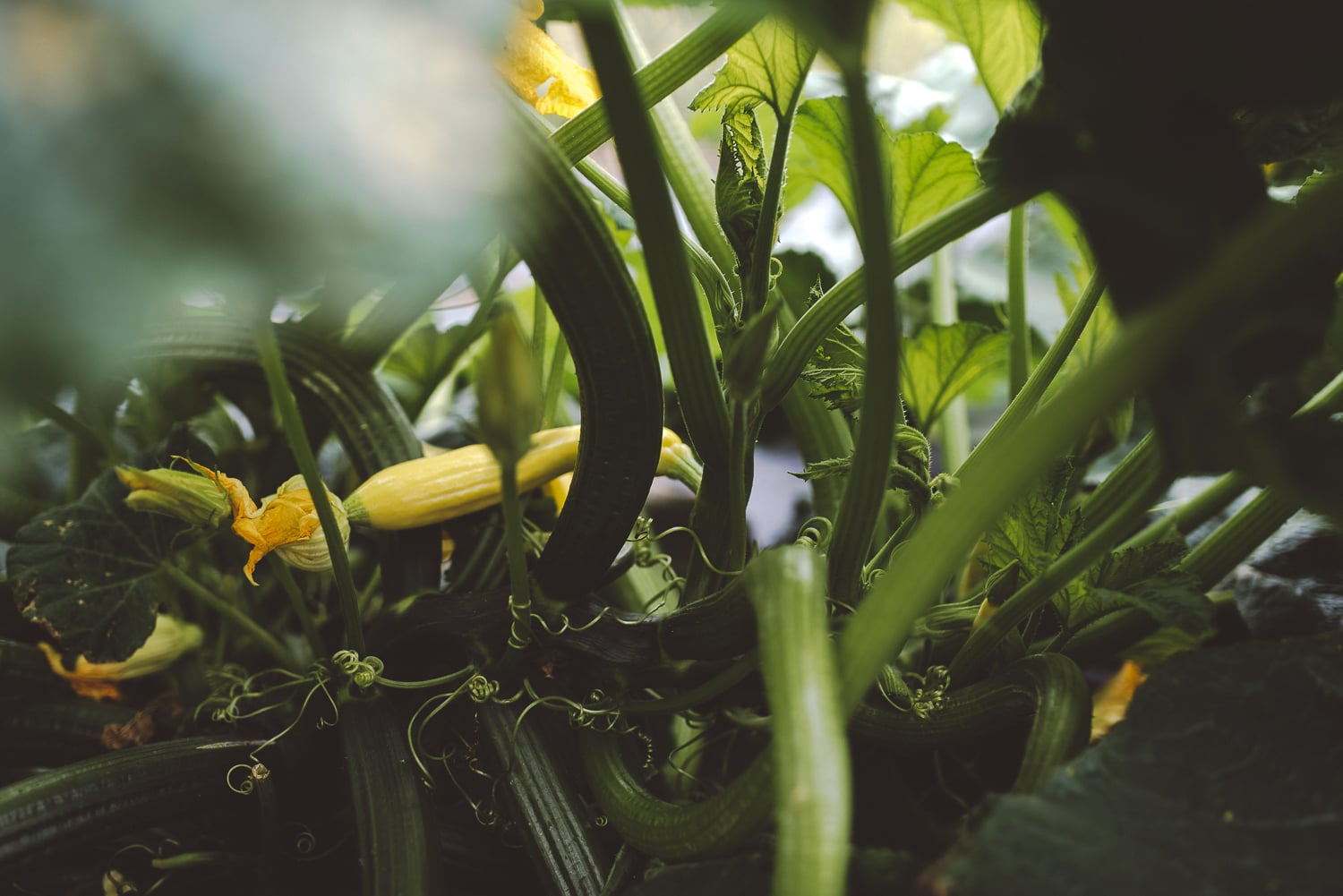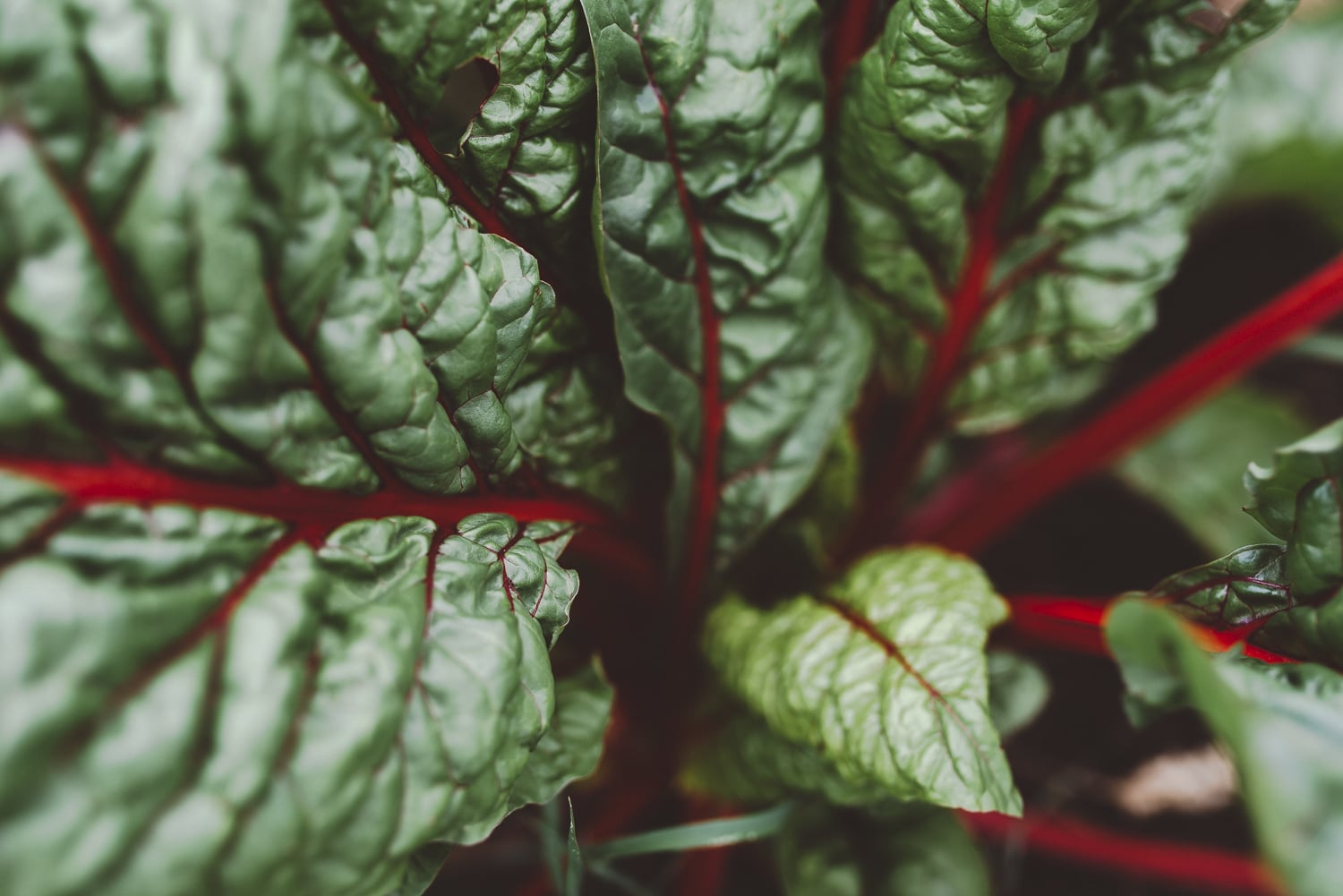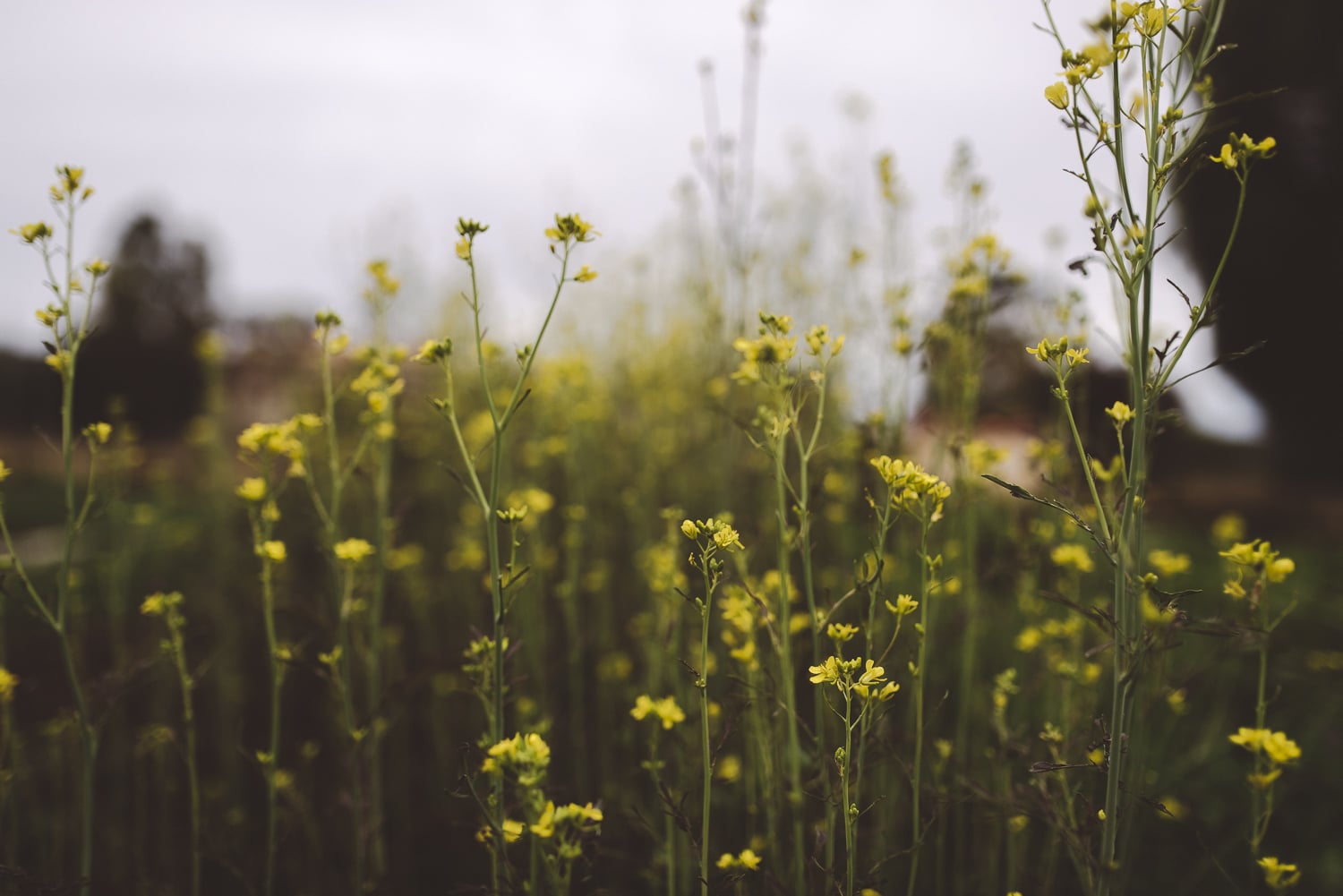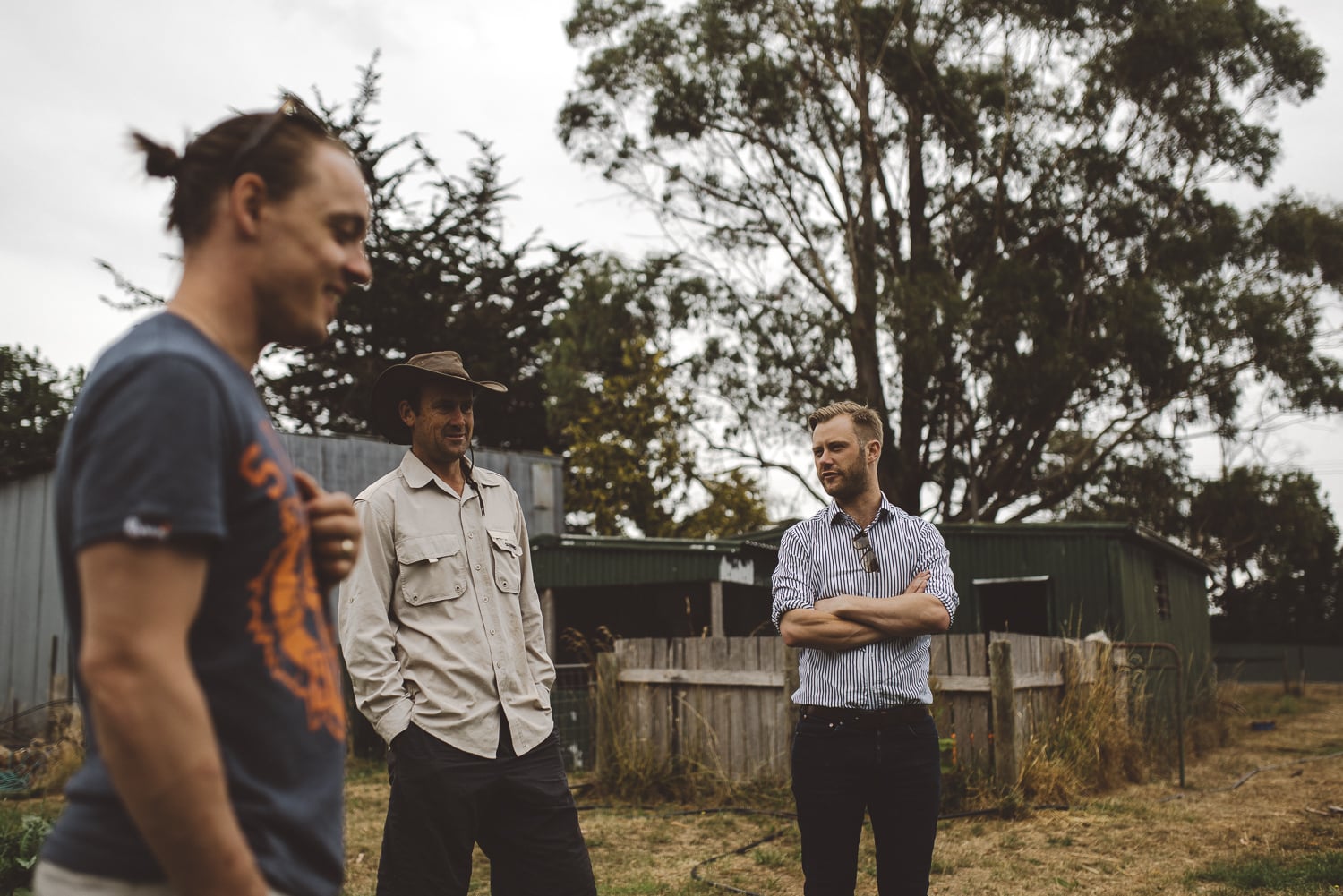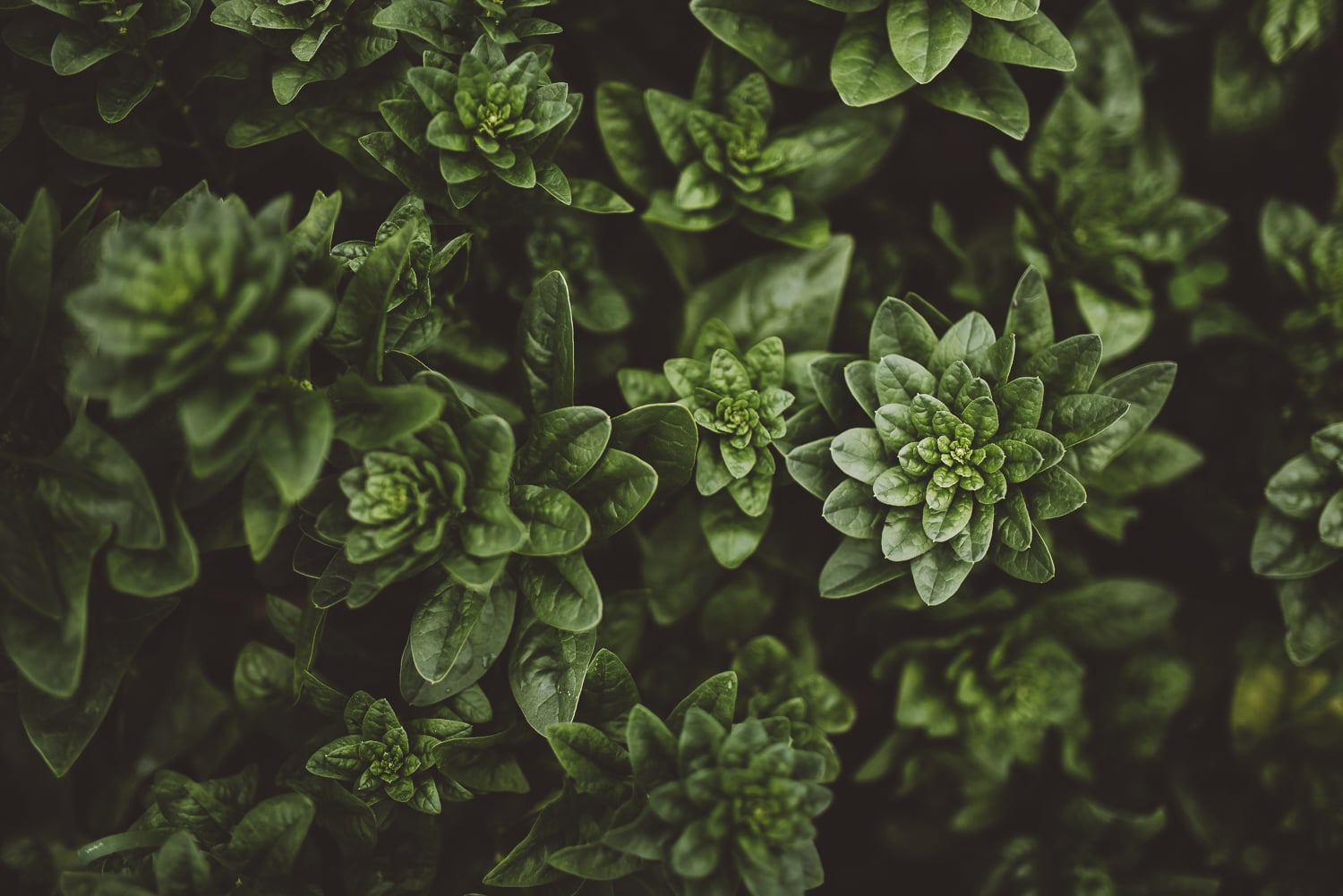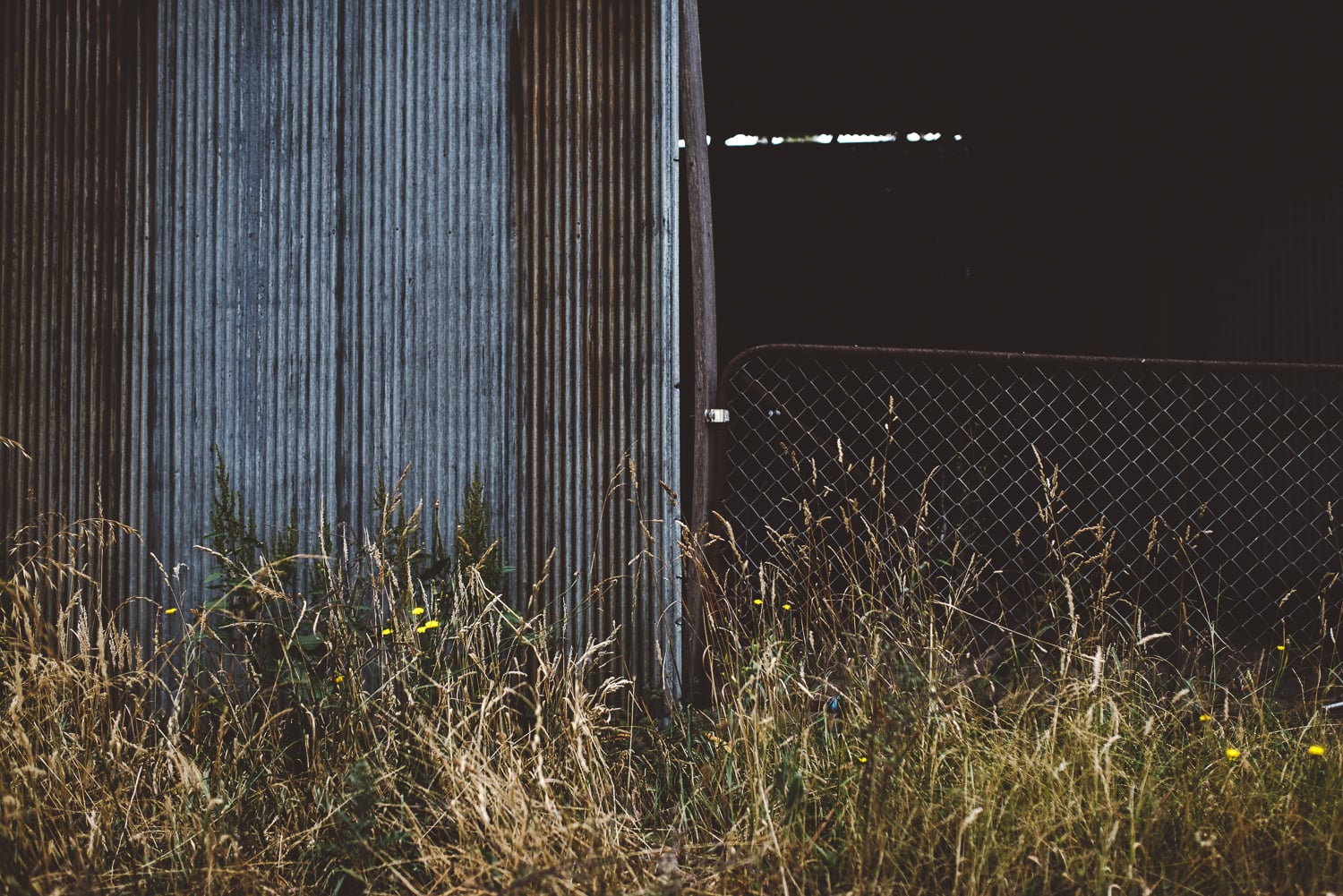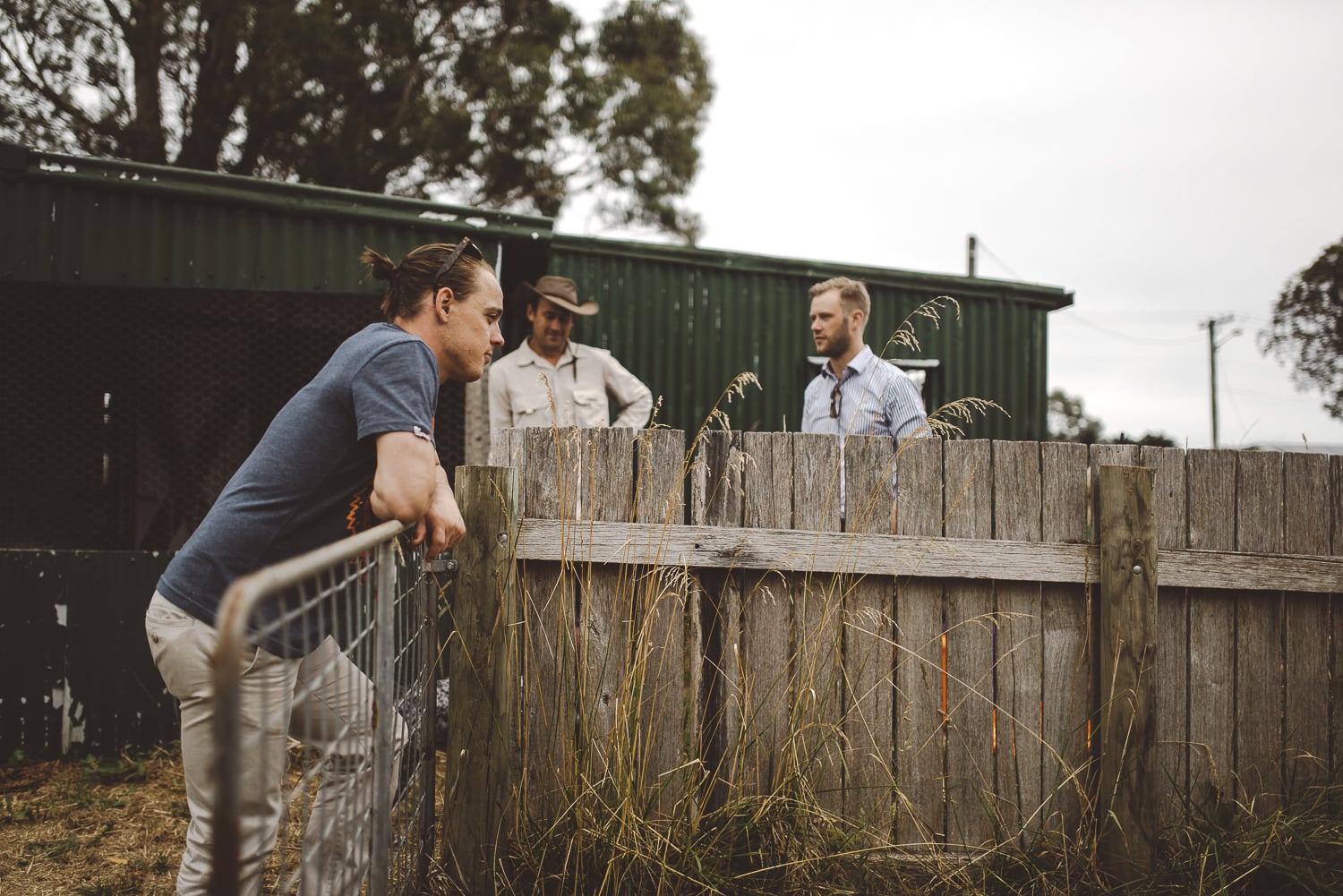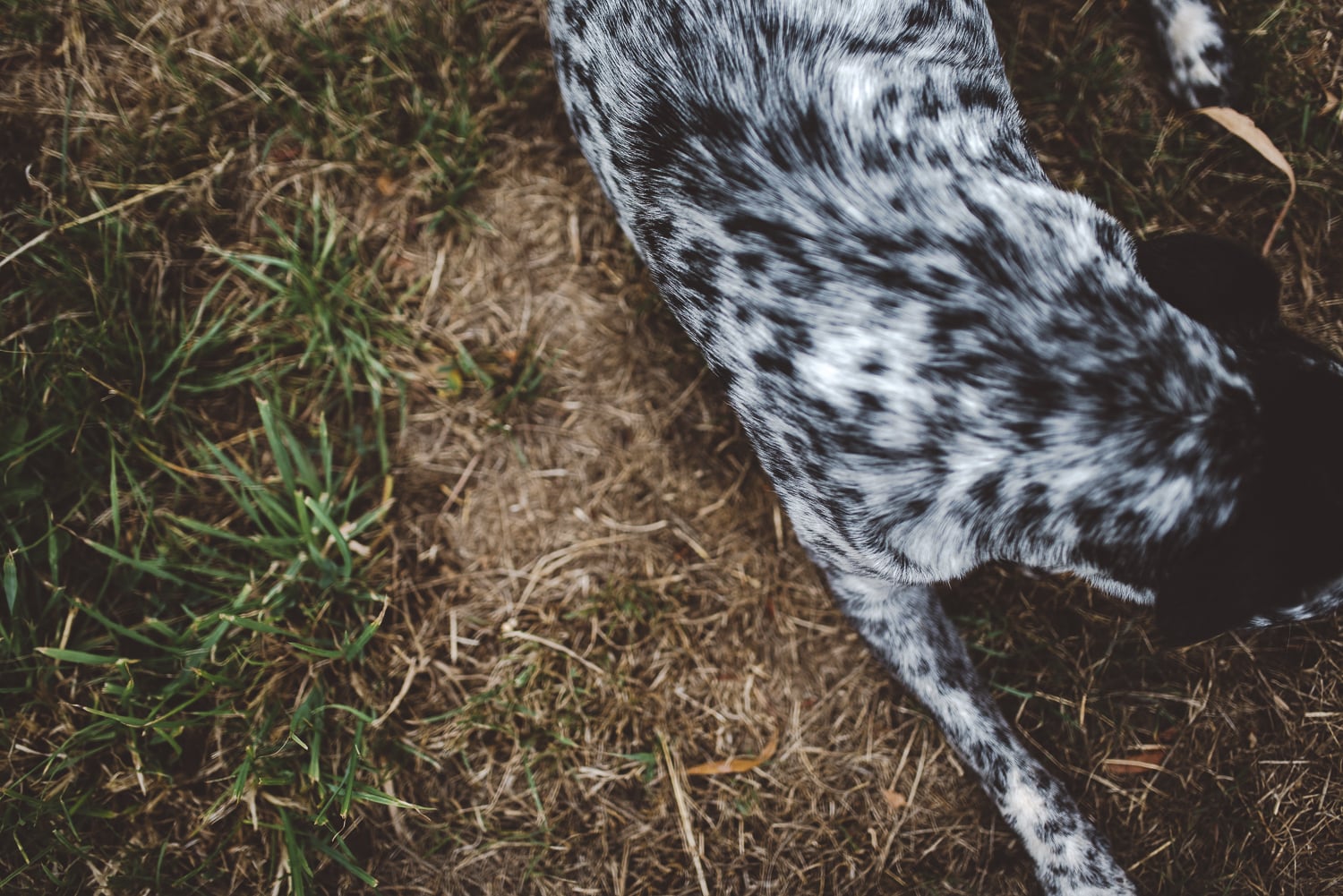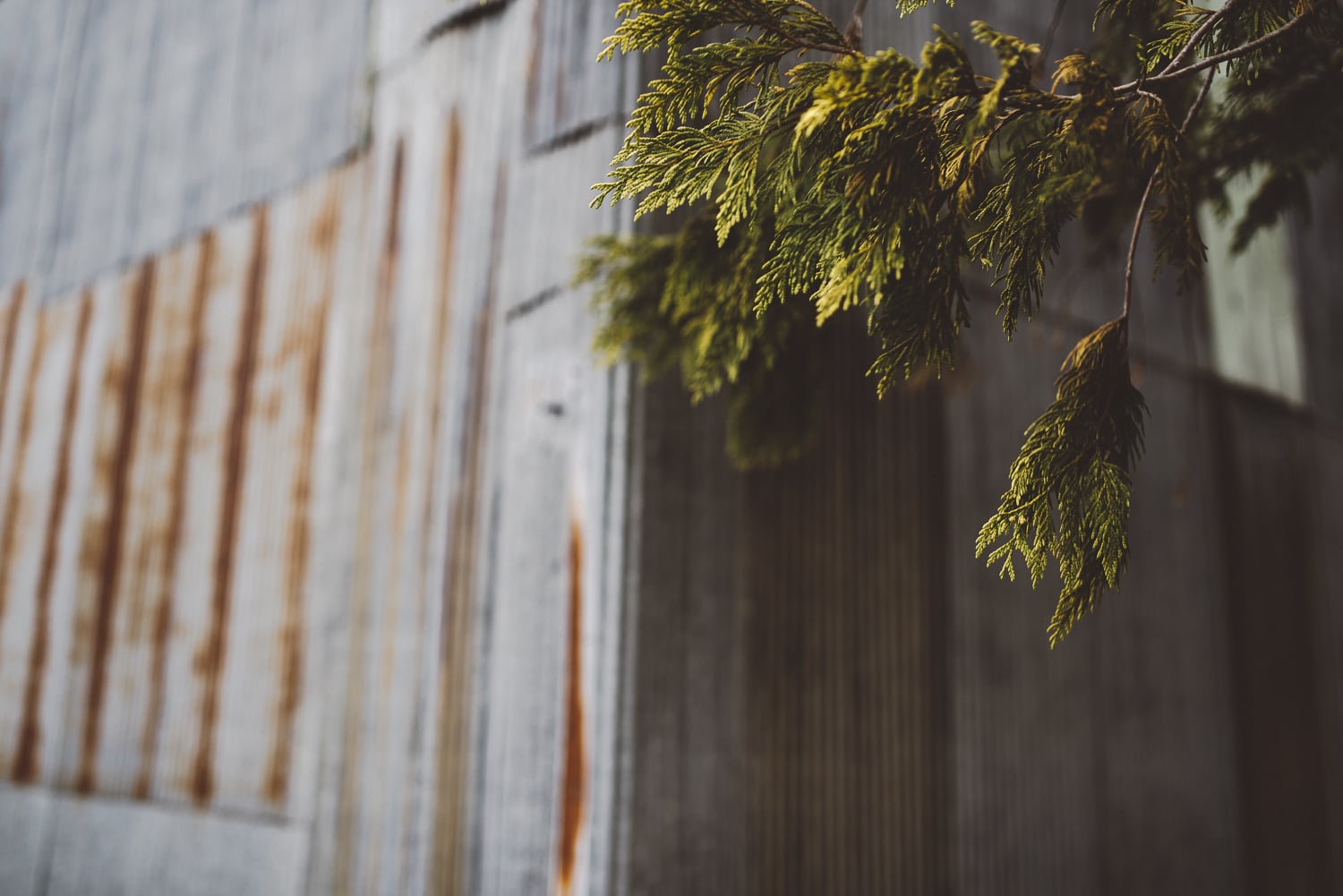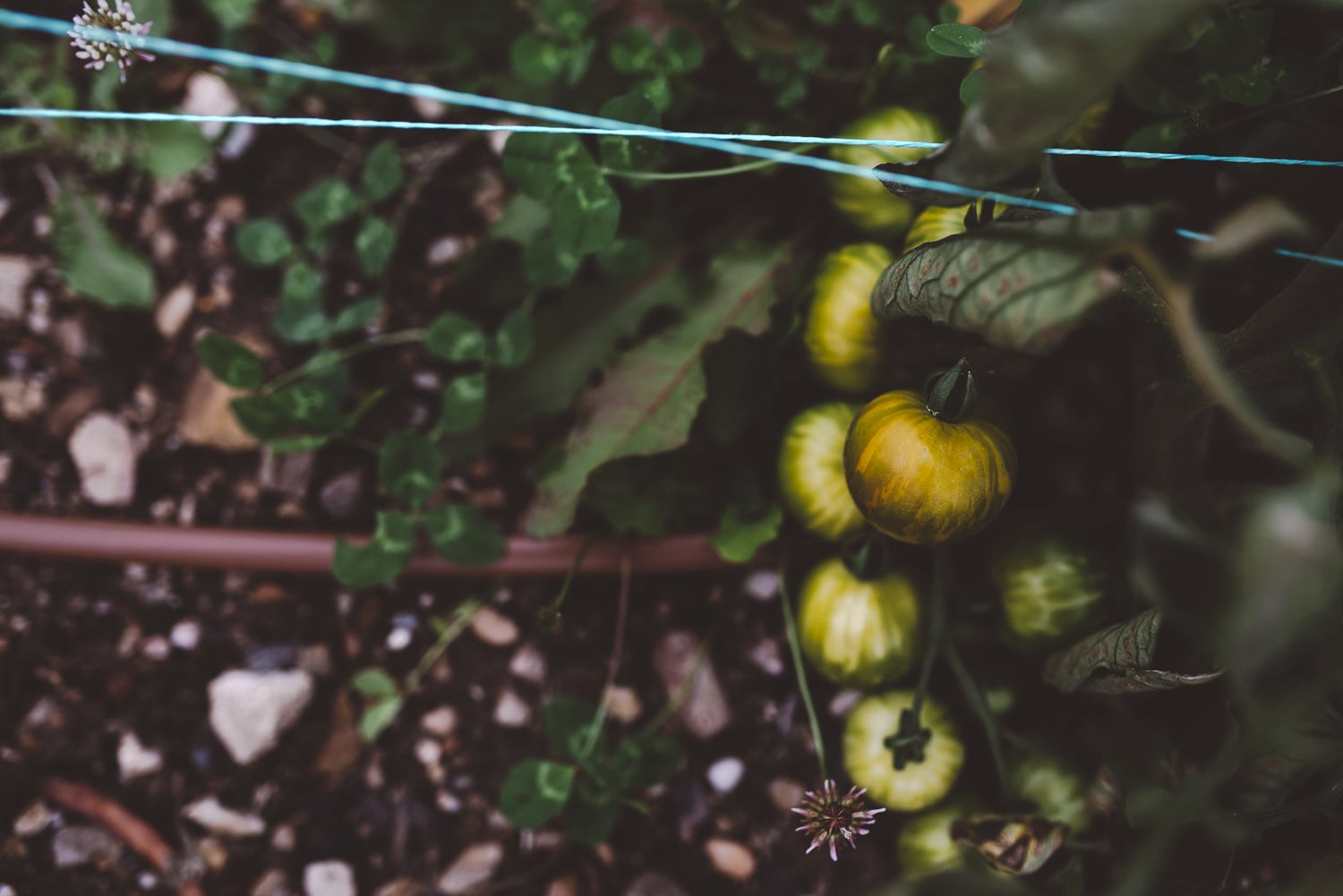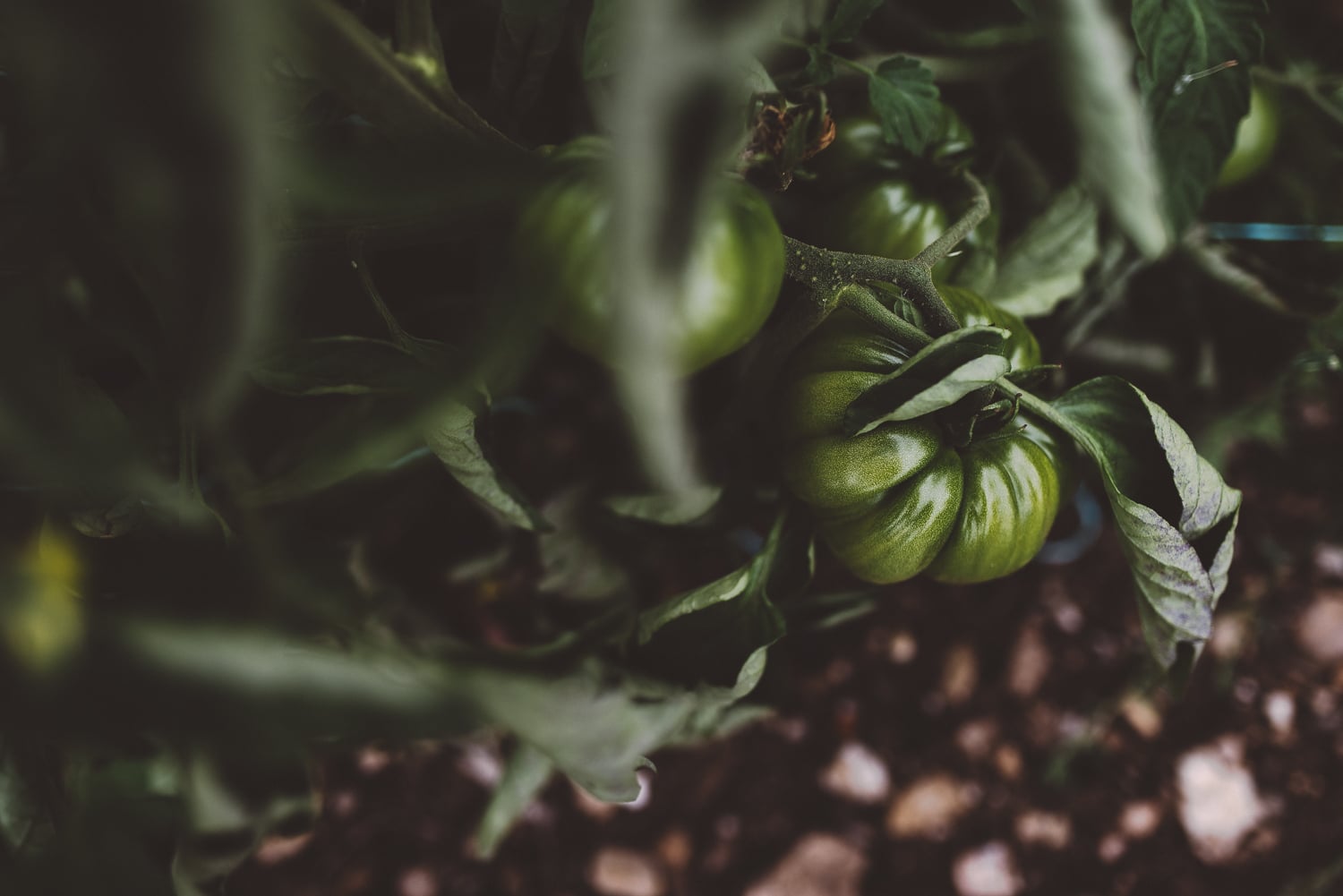 Travis. He is a unicorn of sorts. In the Geronimo kitchen our chefs have a little statue of him which they pray to every day, to give thanks for the incredible fruit & vegetable produce that he bestows upon us from his Misty Meadows farm. Spicy mustard leaf, succulent zucchini, a sea of crisp chard and tomatoes that are (according to the kitchen team) nothing short of perfect. Travis is a straight forward, hard working individual who's green thumb and eagerness to give anything a go is a recipe that is obviously paying off. You won't see him in the markets, not just yet, as we buy he majority of his produce (sorry!), but do keep an eye out for this misty character and his delicious offerings.
Big thanks to Travis for taking the time to show us around his farm.