Gus, Spirit People and the future of vodka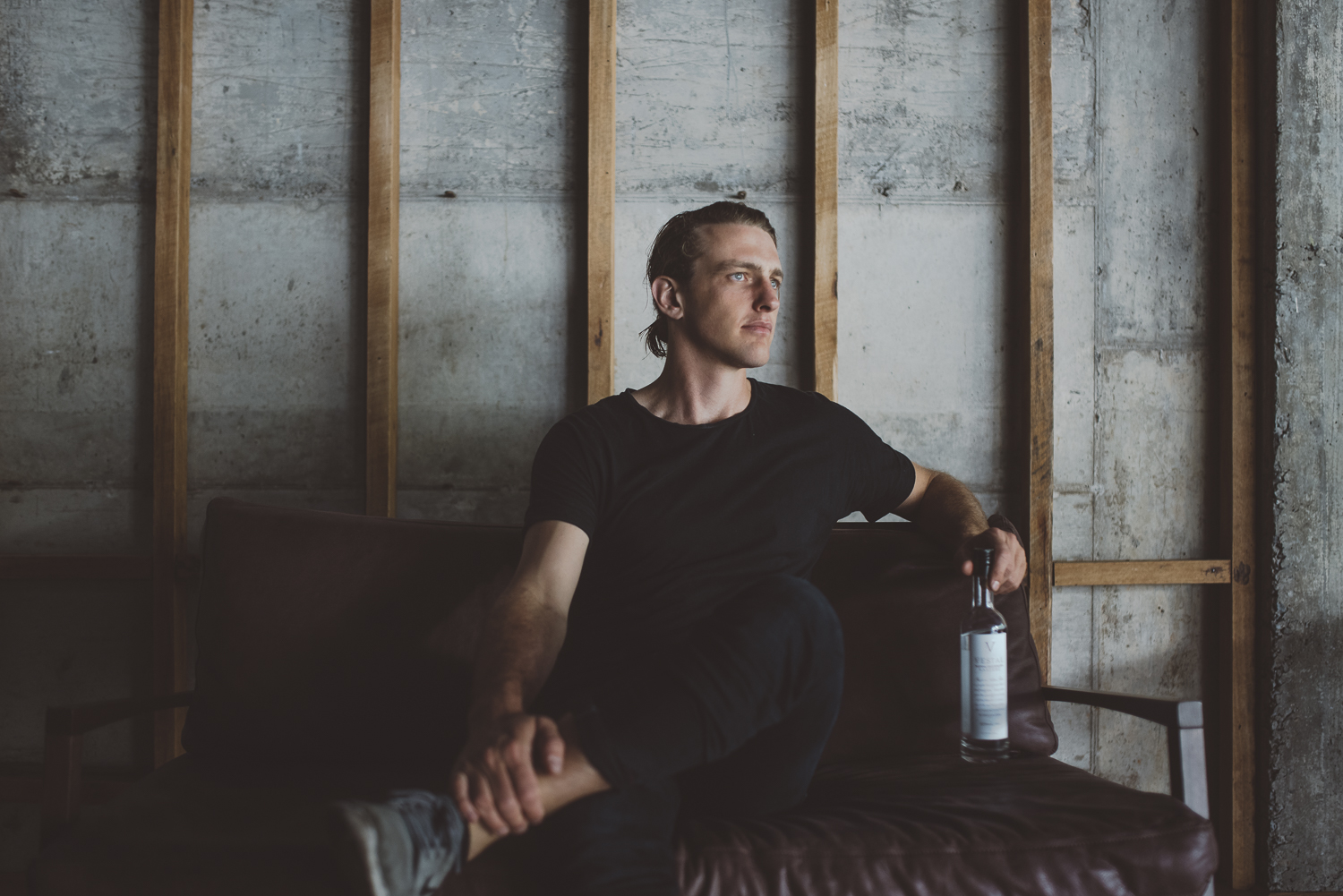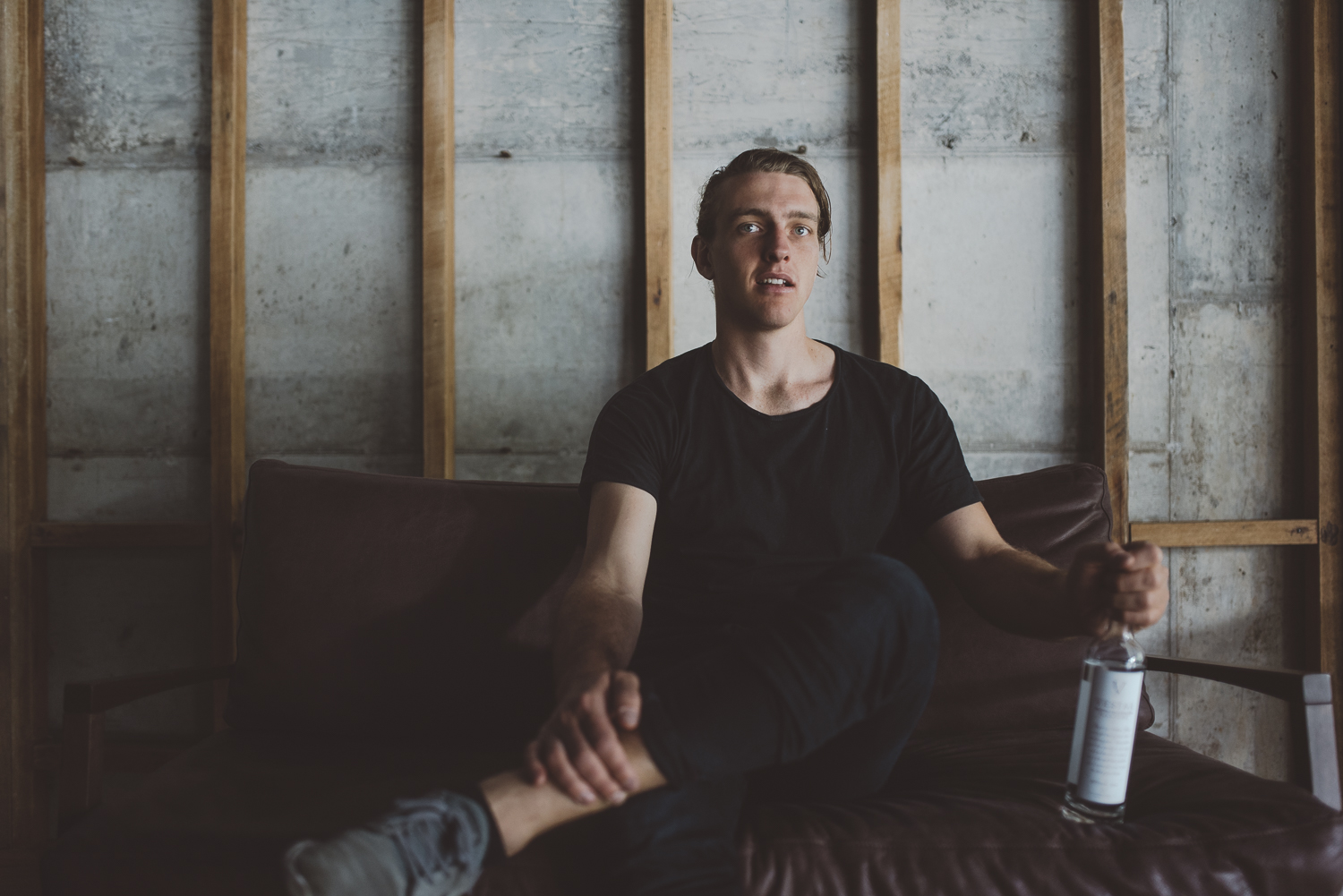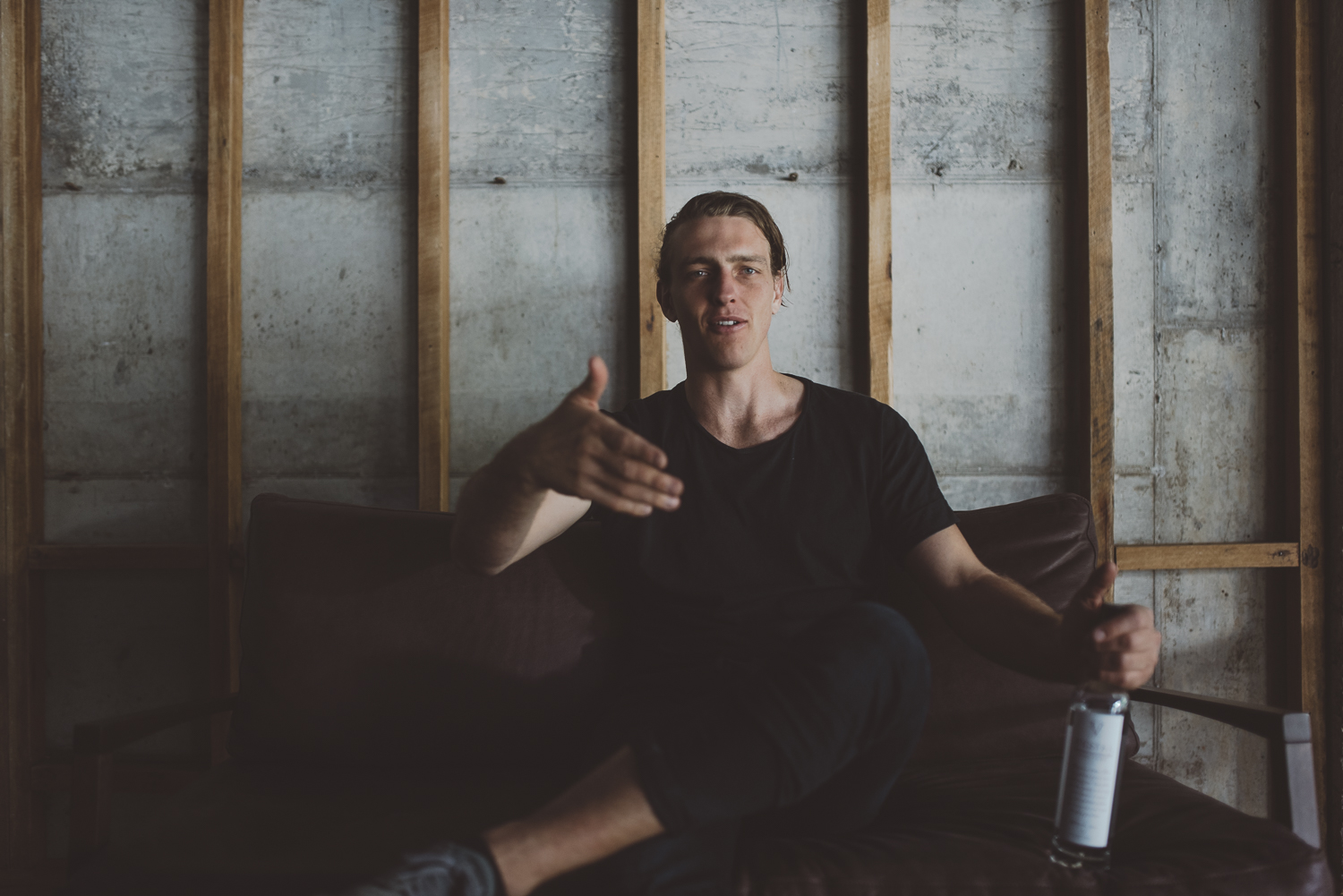 We love Gus. We love his passion towards his work and that he is not afraid to be a little quirky. He has spent the year scouring the world for interesting and peculiar alcoholic offerings that are not only redefining the spirit categories, but also how we drink them. He dropped by Geronimo recently to talk to us about his company Spirit people and the future of a very ancient distillate we call vodka.
Vodka has to be the most fascinating spirit category. Fascinating because of its accessibility and simplicity both in production and consumption, and the complexities that can be accommodated because of that. At Spirit People we're fortunate enough to work with some highly creative spirit makers, including Vestal, Clumsy Bear and Sheeps Whey vodkas and in our past 12months of travel and research have been encouraged to interpret a worldly view of the spirits we drink.
We are humbled to work with three producers of vodka who are using entirely different raw materials to produce entirely different spirits that taste like what they are made from. All of our vodkas are delicious served as simply as possible: solo, slightly chilled. Out of the fridge, or over ice. All we're suggesting are high quality spirits distilled from high quality natural ingredients. The only additions you need to make with vodka this good are perhaps a small piece of citrus peel. Serve this 'up' or over ice, either way it's a martini.
Translated from the Russian or Polish term (depending on who you talk to) meaning 'little water,' vodka has been produced in an array of ways since the beginning of time. Anywhere from Eastern European farmhouses to commercial companies such as Smirnoff have maintained the global constitution that vodka is a 'flavourless, colourless spirit' while offering their expression to the world. Frederik Plum from The Clumsy Bear Vodka is no exception. The traditional vodkas of Russia, made often at home, cannot now be called vodka because they have not been distilled to a high-enough percentage. In other words they have too much flavour. These old styles are what The Clumsy Bear model their vodka on. They want to reclaim the word for your enjoyment, and to the expense of the industrial producers.
Furthermore, as drinking and dining becomes a more interactive experience and social etiquette evolves, so do our products. William Borrell from Vestal Vodka who produce Polish craft potato vodka identifies the effects of different techniques and agricultural ingredients.
"The blended potato vodka is a supreme, everyday drinking vodka. It has everything you need but with the DNA of Vestal - it's something you can drink neat, it has the viscosity, the creamy and buttery mouth feel that runs through all of our spirits."
Vestal offer multiple expressions of both vintage and Polish appellation of their potato vodkas and they all need to be tasted to be understood. We are lucky to also stock Vestal's blended vodka, which has the precision required for a mixing vodka, and flavour in abundance that doesn't get lost amongst other ingredients.
Hartshorn Sheep Whey Vodka is another beast altogether. Koumis - fermented mare's milk - has been distilled to produce a product called Araka for centuries, but as far as we know this is the only eau de vie d'ovine or, sheep-whey distillate, in the world. At the tiny Grandvewe sheep farm and fromagerie south of Hobart, Ryan Hartshorn utilises the otherwise-wasted lactose- rich whey to create a funky ferment from which he distills an extremely clean spirit that retains loads of milk-derived creamy character. The flavour of it is delicious. This needs no mixer - a dry martini with lime peel is perfect - but this dairy distillate is also brilliant to use in a caffe corretto.
Thank you to Angus for taking the time to talk to us about this overlooked and interesting spirit category. You can find some of his products listed here at Geronimo and for any further information on Spirit People can be found at their website www.spirit-people.net